Contact
Please contact us for further information about our services. Our specialists will respond to you directly. For further information about the distribution of our funds, please
contact our sales team
.
Fanny Nosetti-Perrot, Chief Executive Officer/

Head of Multimanagement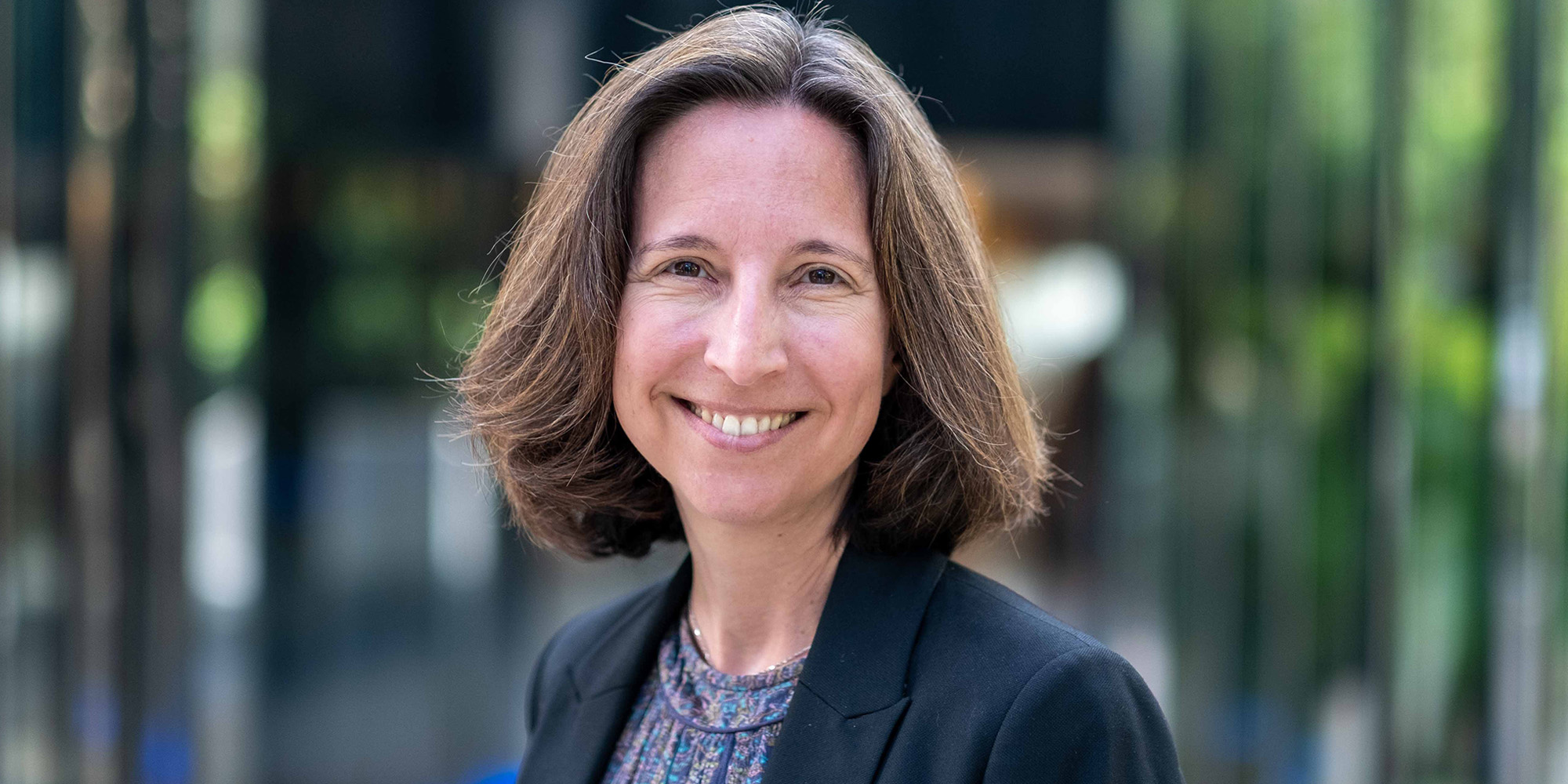 Holder of a DESS in business economics from the University of Nancy and a master's degree from the University of MC Gill in Montreal, Canada, Fanny Nosetti-Perrot began her career in Luxembourg in 1997 in fund administration in a French bank. In 2000, she joined Banque de Luxembourg and specialised in fund analysis and fund of funds management and became head of the multi-management team within the management company.
In July 2022, she was appointed Chief Executive Officer of BLI - Banque de Luxembourg Investments.
Investment fund managed:
Fanny Nosetti-Perrot
Chief Executive Officer/
Head of Multimanagement