Contact
Please contact us for further information about our services. Our specialists will respond to you directly. For further information about the distribution of our funds, please
contact our sales team
.
Guy Wagner,
Chief Investment Officer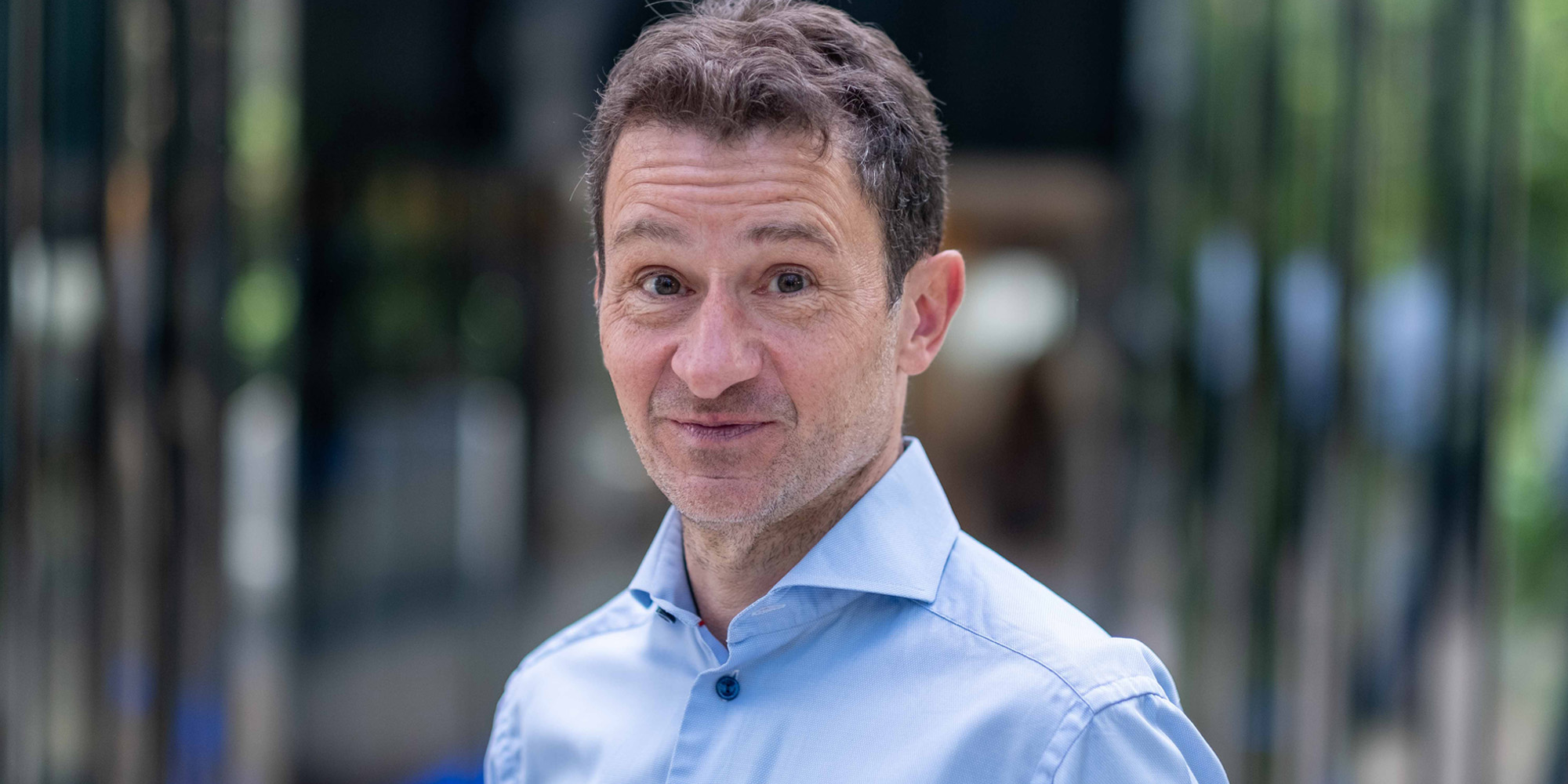 Originally from a family of entrepreneurs in Luxembourg and with a degree in Economics from the Université Libre of Brussels, Guy joined Banque de Luxembourg in 1986, where he was successively responsible for the Financial Analysis and Asset Management departments, then became Managing Director of BLI - Banque de Luxembourg Investments, an asset management company newly created in 2005.
From July 2022 on, he devotes himself exclusively to his role as Chief Investment Officer, to the management of the portfolios and to the management of the team in charge management of the various funds.
Investment funds managed:
Guy Wagner
Chief Investment Officer