Contact
Please contact us for further information about our services. Our specialists will respond to you directly. For further information about the distribution of our funds, please
contact our sales team
.
Henrik Blohm,
Equity Fund Manager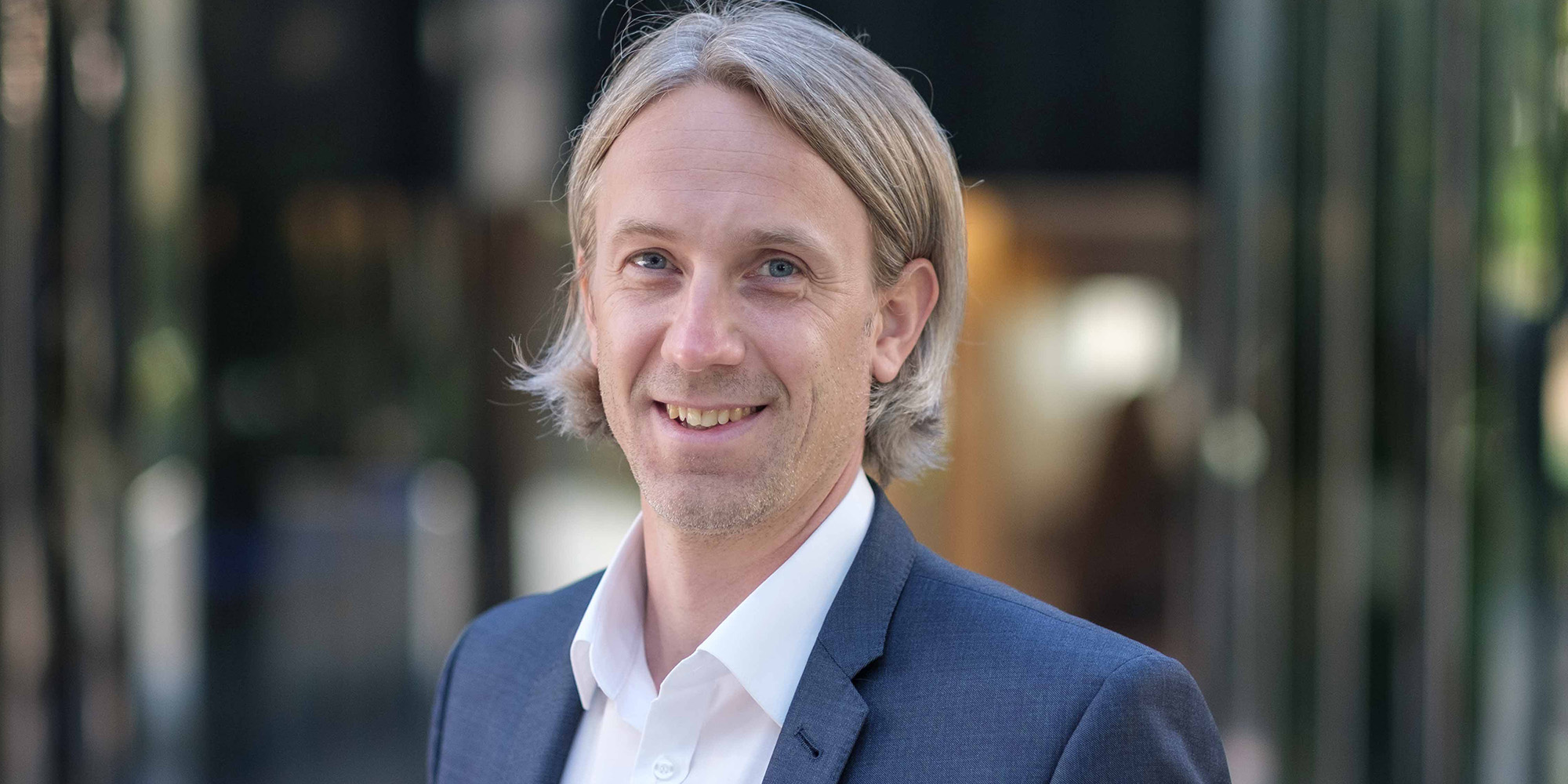 Henrik joined BLI - Banque de Luxembourg Investments in 2014. He is responsible for U.S. small and mid-cap investments and launched the BL American Small & Mid Caps fund in November 2015.
Following a two-year bank internship at a German bank in Luxembourg, Henrik started his professional career as a fund manager at BCEE Asset Management in November 2010.
He has a business studies degree from the University of Innsbruck and the San Diego State University, with a specialization in Banking and Finance.
Investment funds managed:
Henrik Blohm
Equity Fund Manager