Contact
Please contact us for further information about our services. Our specialists will respond to you directly. For further information about the distribution of our funds, please
contact our sales team
.
Jean-Baptiste Fargeau,
Fund Analyst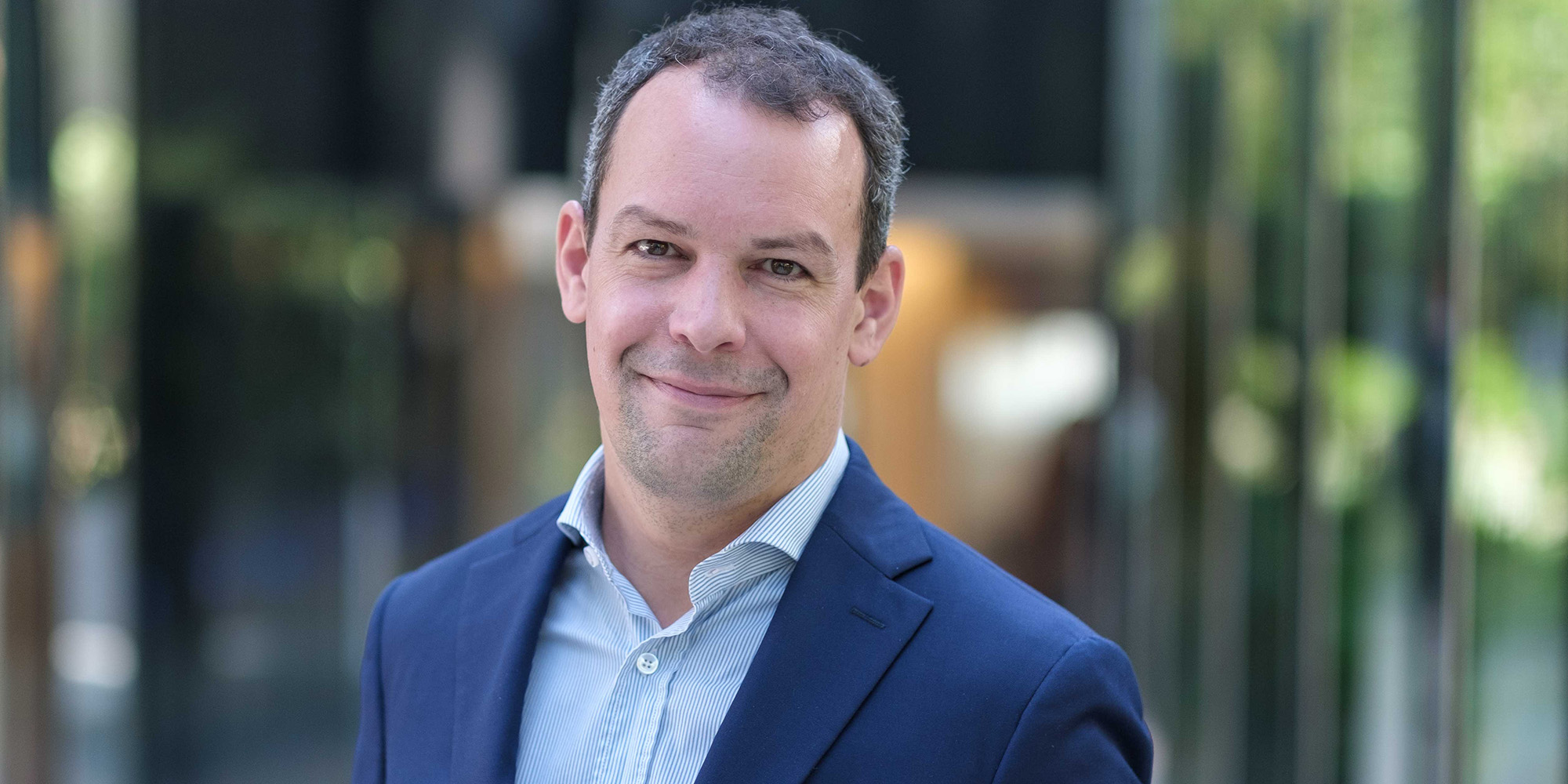 Jean-Baptiste has an engineering degree from Ecole Centrale de Nantes as well as a master degree in business administration from the IAE Paris. He starts his career in Luxembourg in 2005 as a quantitative analyst within the management company J.Chahine Capital, and then became portfolio manager in 2007 in the same company.
Jean-Baptiste joined the multi-management team in April 2016 in order to take care of Emerging Equities and fixed Income High Yield funds selection.
Jean-Baptiste Fargeau
Fund Analyst